hi, sugar. i'm a visual artist - film maker & photographer - available to travel worldwide.
i breathlessly admire sky&sea, and absolutely cannot live without traveling & photography & the magic of the cinema.
I am in love with expressive wide open eyes, high cheekbones, full lips & humans covered in flowers.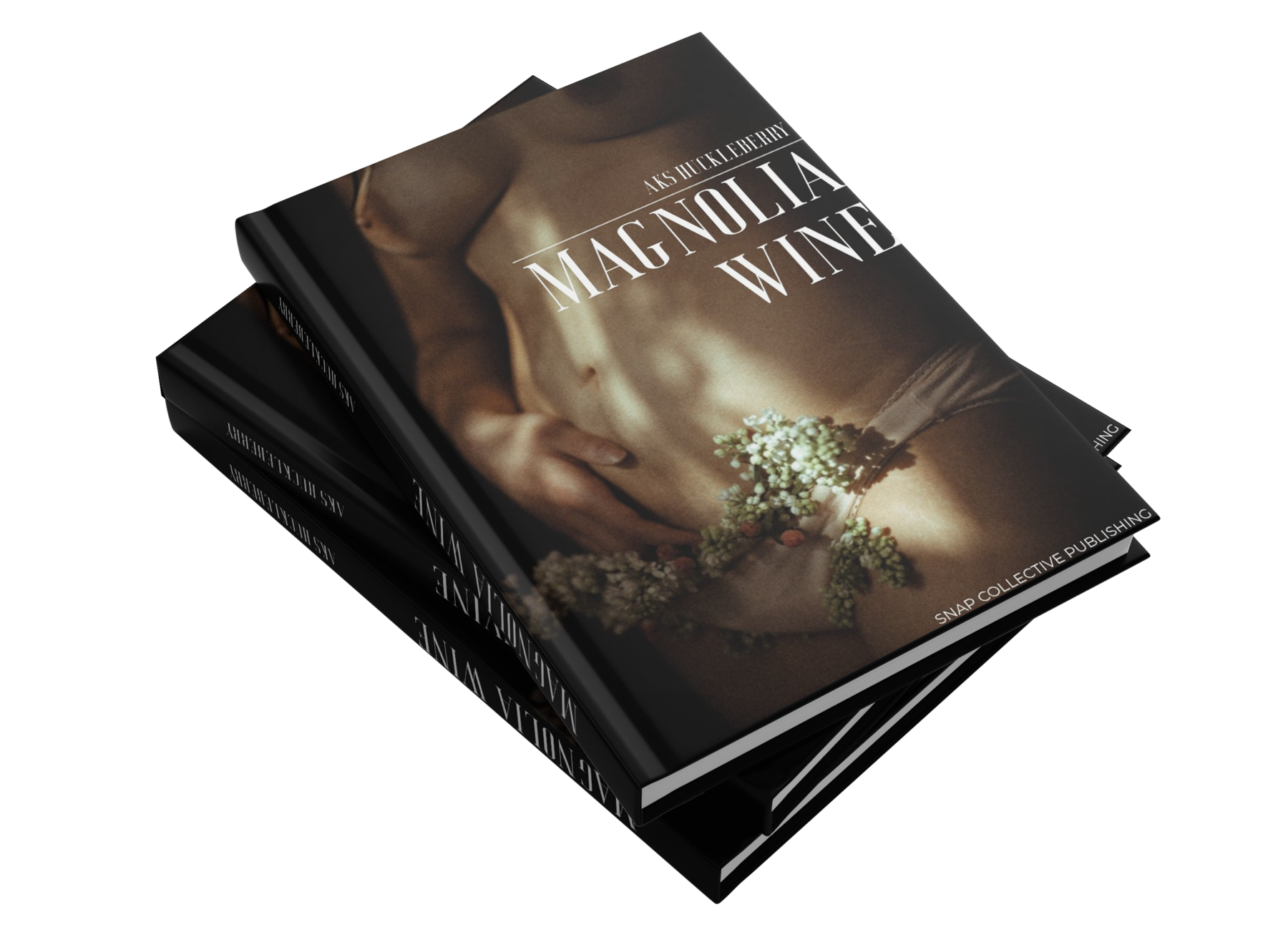 my art book is available for pre-order
---
EXHIBITIONS:

Subduction Zone | Podbrzezie Gallery (Art Faculty) 2021| Krakow, Poland
Broken Reality - CONTACT Photography Festival | international group exhibition 2020
Isolated: living yourself - international group exhibition | Loosenart 2020 | Rome, Italy
Wortimbild - international photo competition, 7th in 2019| Austria
Black & White - collective international exhibition at Blank Wall Gallery 2019 | Athens, Greece
Arte Laguna - Biennale, collective international exhibition 2016 | Venice, Italy
Anima Mundi Festival - video works exhibited in 2017 | Venice, Italy

---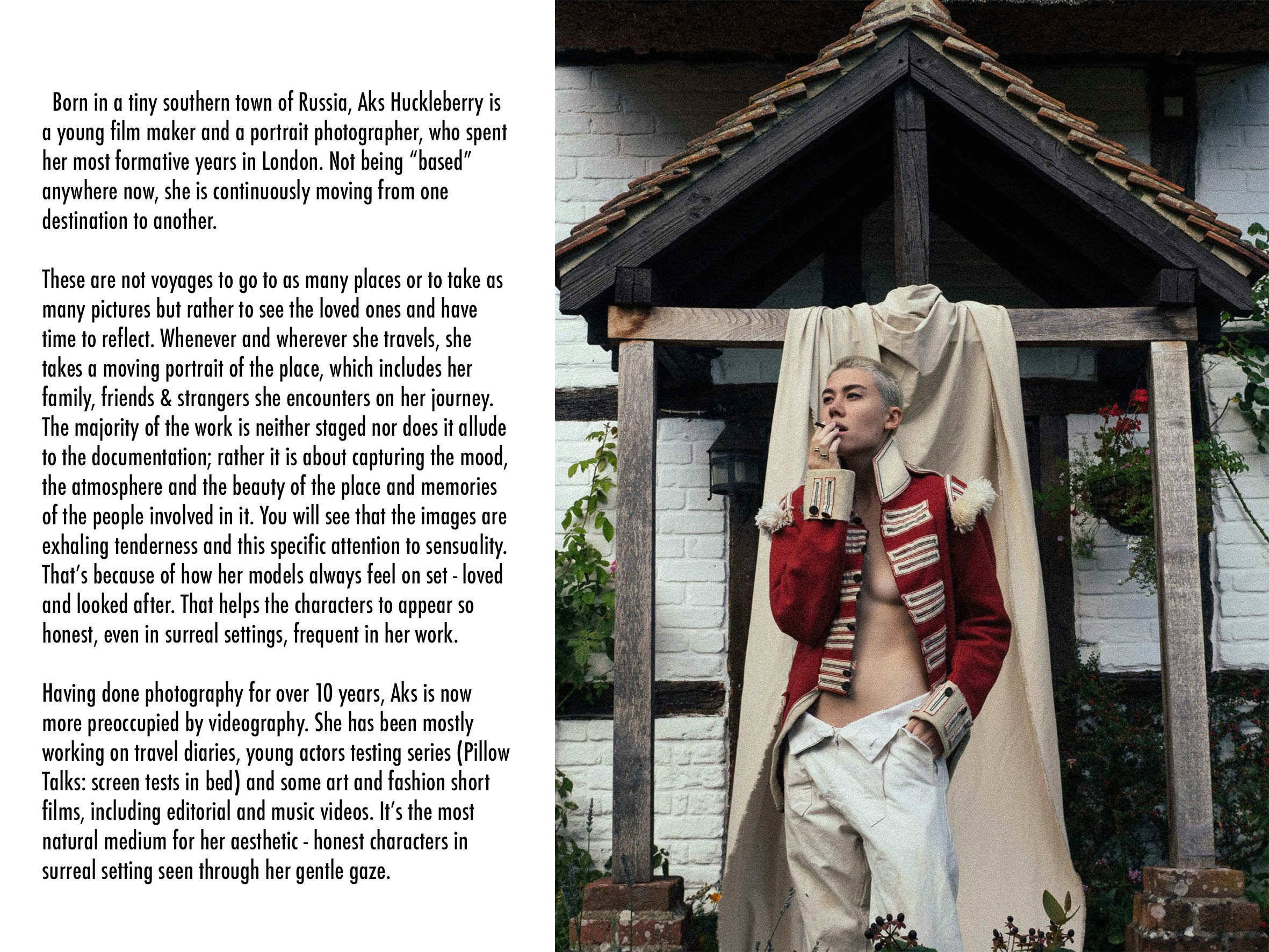 CLIENTS:
Dove, GirlGaze, Getty Images, 500px, Tuborg, Stella Talpo, EASYPEEL, Anna Demetriou, Animalesque, Dark Sugars, Mila Halizova, Untainted, Tales of Thread, LibbyDoodles, Futurefrock, etc.
---
if you desire to order one of my prints feel free to let me know - pretty much all of my work can be printed on your request. Please specify the work, materials & size when sending the email.
akshuckleberry@gmail.com
♡